The Secret to better life is eating delicious foods.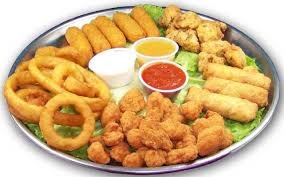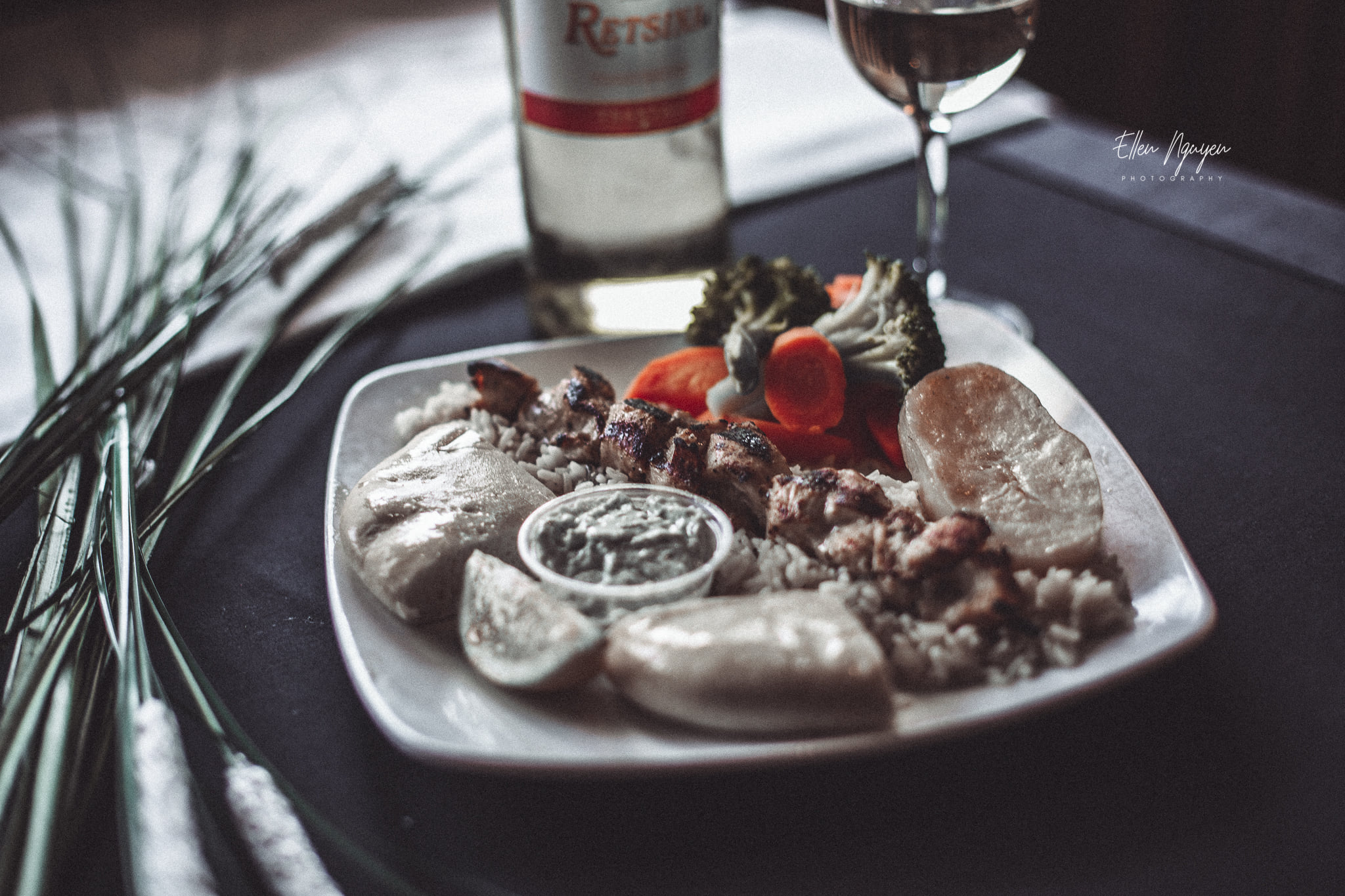 Classic Greek Specialities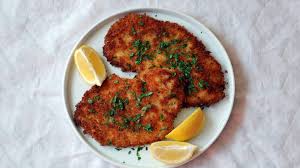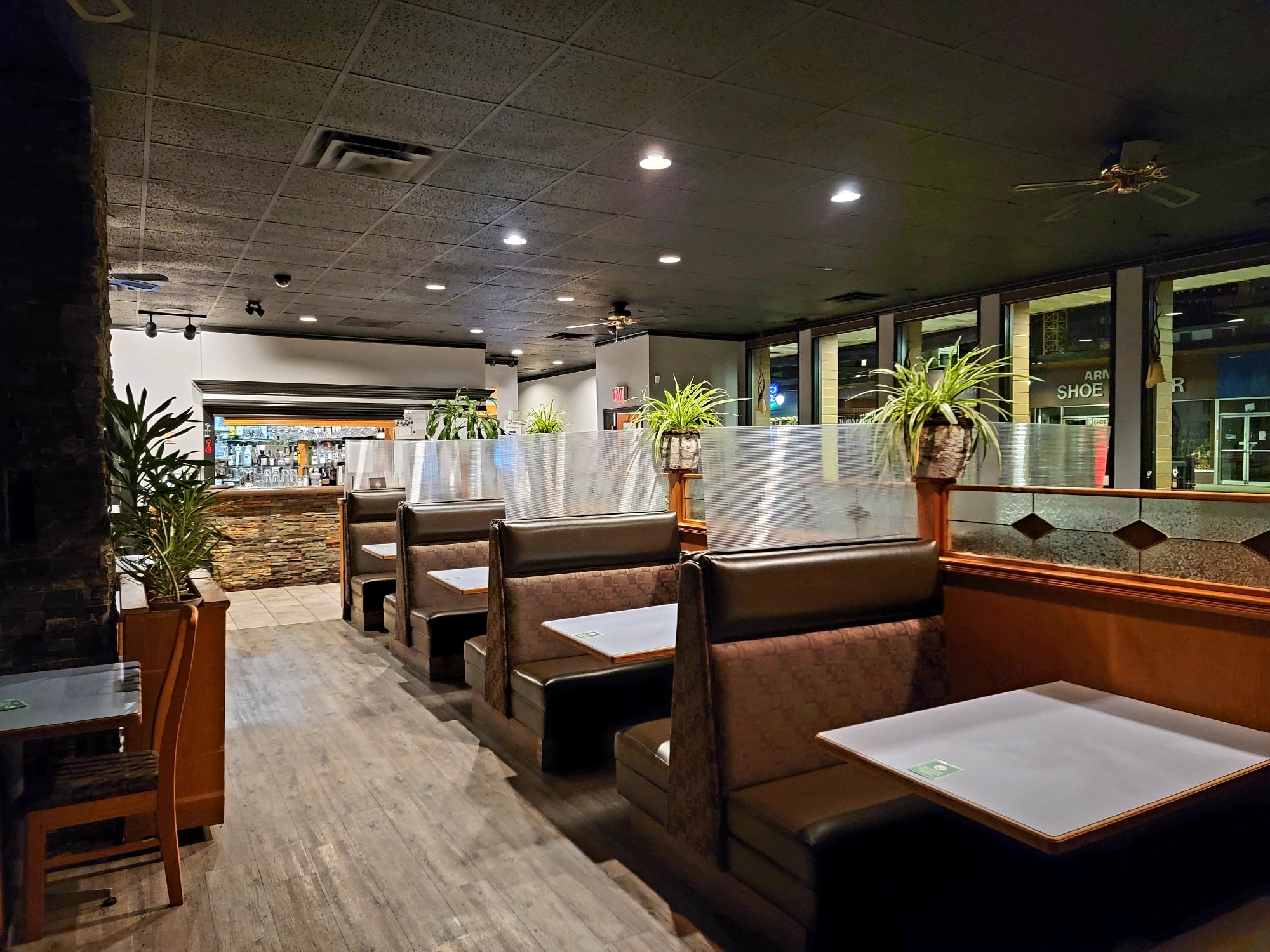 Your table is waiting for you
"Greek food craving satisfied in Downtown Mission! Great value for your money. The platters are a wonderful way to try the dishes and different flavors. Friendly and attentive staff. How we wish businesses like Eleni's will continue to thrive in Mission. Support local!"
"Order takeout by phone during Covid-19. Ours was ready in 15m and friendly manager threw in some extras. A lambtastic experience with Mission's very own Greek legend."
"This is a fantastic family owned place with fantastic customer service and excellent food!"